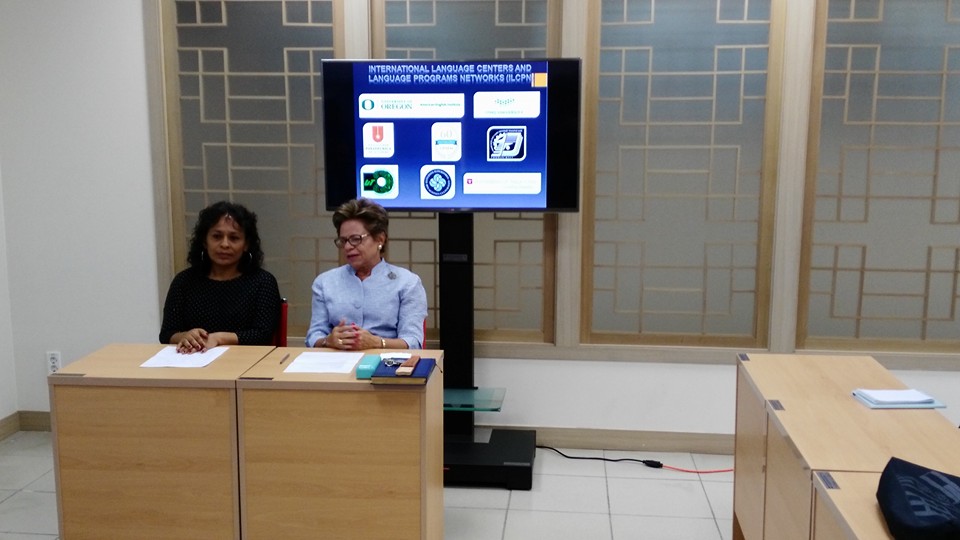 INTERNATIONAL NETWORK OF LANGUAGE CENTERS AND PROGRAMS (INLCP)
In 2015, the Languages Center of the UPNFM started conversations with various universidades and languages centers to invite them to be members of a network organized by the UPNFM. This network of language centers and programs promotes academic collaboration between these organizations in order to share about the teaching of foreign languages, the new teaching methodologies, and other innovative practices in the classroom. The network also focuses on improving the administrative functionality of the centers. This association is the preparation for the first international conference for language centers that will take place in Honduras from November 5-9, 2018. En 2015, el Centro de Idiomas de la UPNFM empezó a conversar con varios universidades y centros de idiomas para invitarles a ser miembros en un red organizado por la UPNFM. Este red de centros de idiomas y programas de idiomas promueve la collaboración académica entre estas organizaciones para compartir sobre su enseñanza de idiomas extranjeras, los nuevos métodos de enseñanza, y las innavadoras prácticas en el aula. También el red se enfoca en como a mejorar la funcionalidad administrativa de los centros. Esta asociación es la preparación para la primera conferencia internacional para centros de idiomas que va a estar en Honduras desde el 5 al 9 de Noviembre, 2018.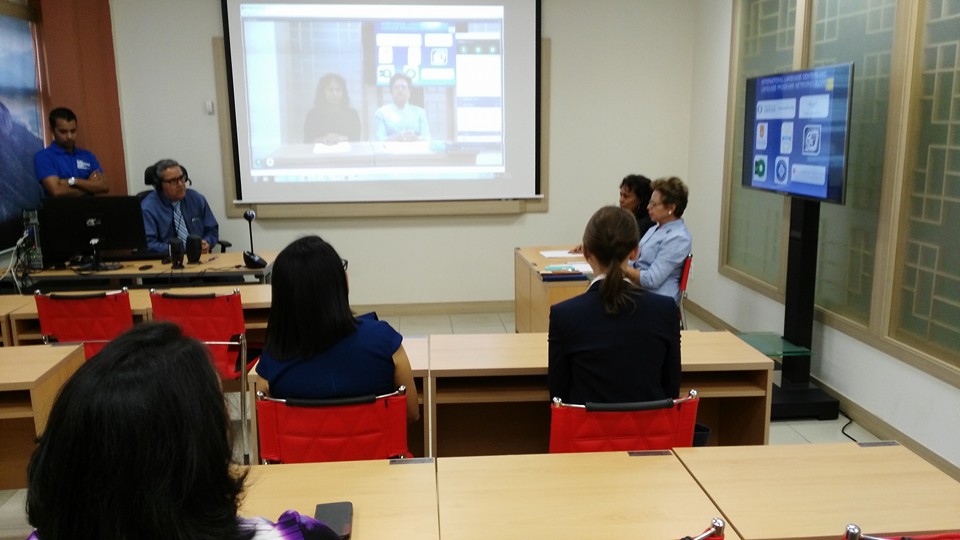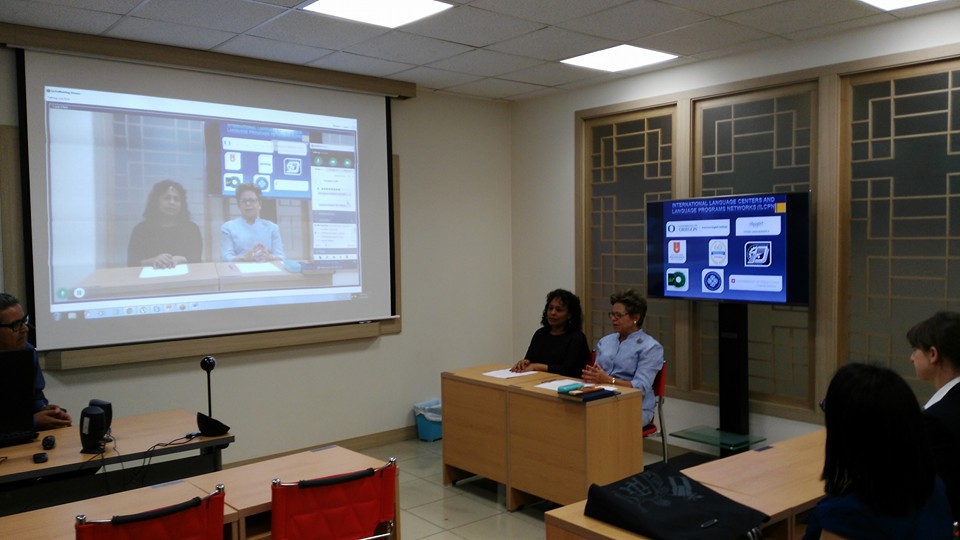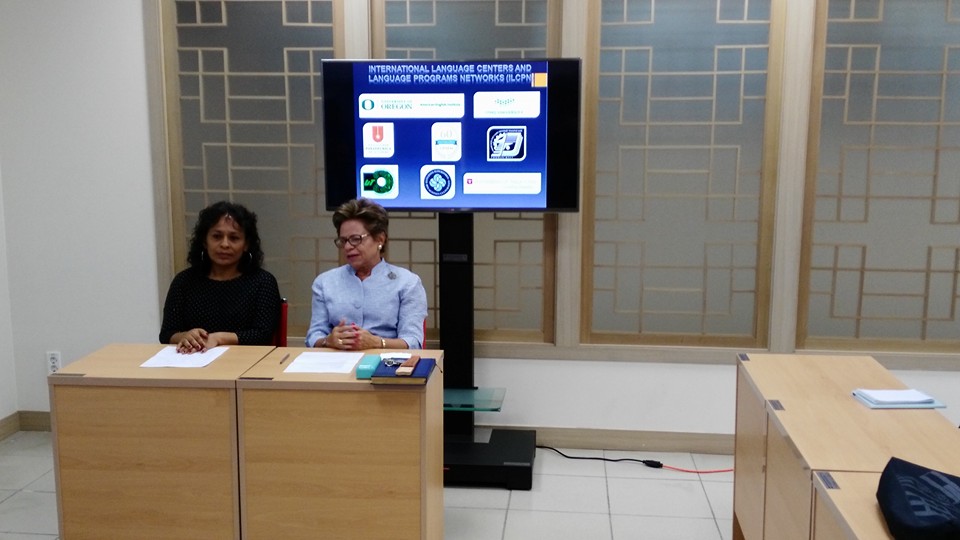 2018 INLCP Summer Webinar Series
Below, you may find the most recent webinars from this past year's summer webinar series: Aquí se puede ver los webinars más recientes del serie de webinar de este año.
Language Centers and Community Involvement - Mtro. Chaz William Brown (July 20, 2018)
Improving Quality in EMI Courses - Dr. Cristina Pérez Guillot (June 22, 2018)
Profession-Oriented Blogging in English - Andrey Gareef (July 13, 2018)
Writing Centers as Part of Language Centers - Dr. Gloria Ulloa (May 25, 2018)