WELCOME TO THE LANGUAGES CENTER
THE LANGUAGES CENTER has a mission to develop the university community of the UPNFM´s linguistic skills in foreign languages so that they receive holistic education and broaden their communicative and professional possibilities in the global world to contribute with the internationalization process of the institution.
EL CENTRO DE IDIOMAS tiene una misión para formar a la comunidad universitaria de la UPNFM en lenguas extranjeras, con el propósito de fortalecer su formación integral y mejorar sus posibilidades comunicativas y profesionales en el mundo global para contribuir con el proceso de internacionalización de la institución.

READ MORE
Interested in signing up? Take a look at our

courses

or send a message to

ci@upnfm.edu.hn

if you have more questions.

¿Intersado en inscribirse? Mira nuestros

cursos

o envia un mensaje a

ci@upnfm.edu.hn

si tenga más preguntas.
FEATURED PROFESSORS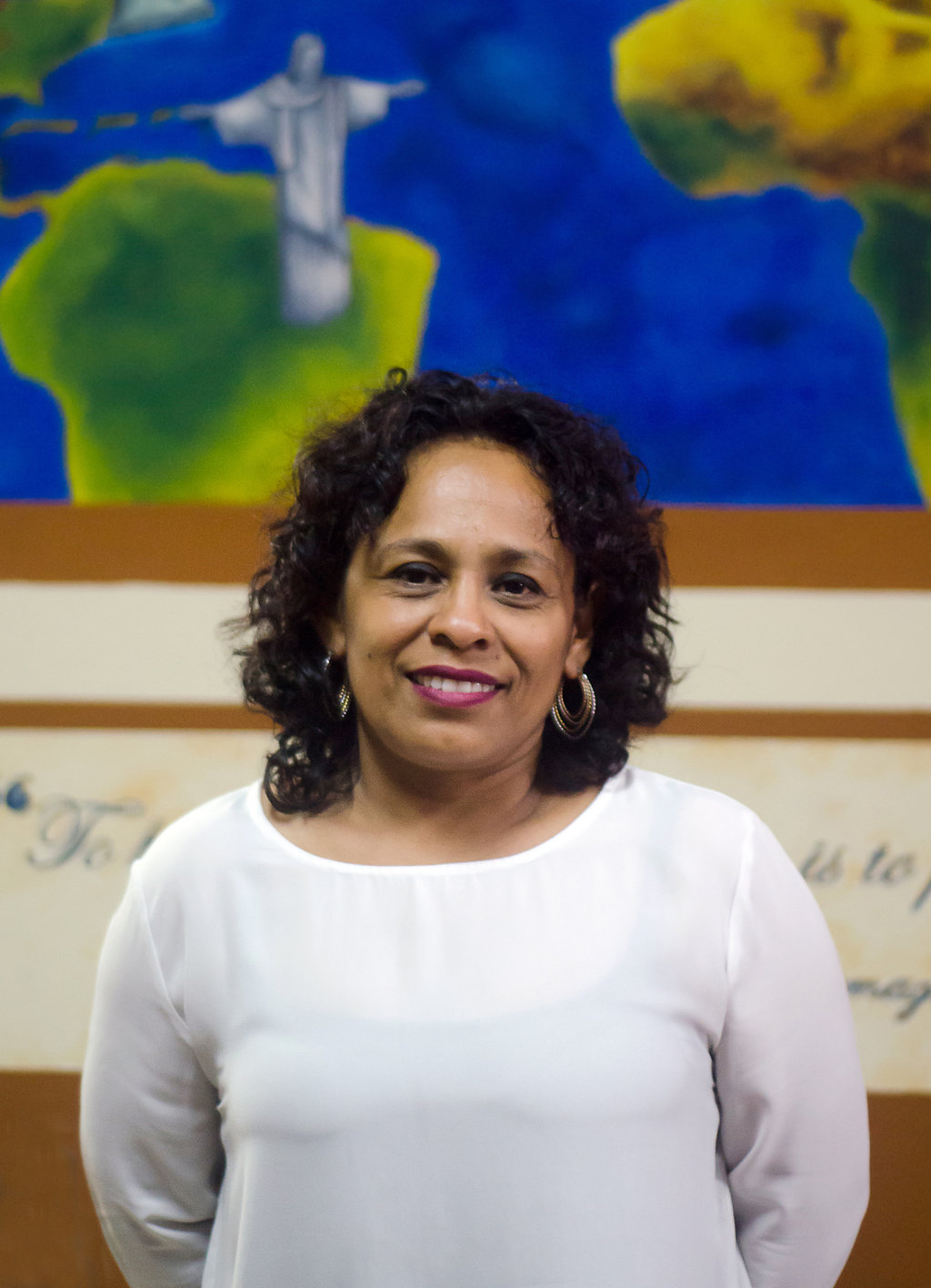 DR. GLORIA ULLOA - Director
The director of the Languages Center.
La directora del Centro de Idiomas.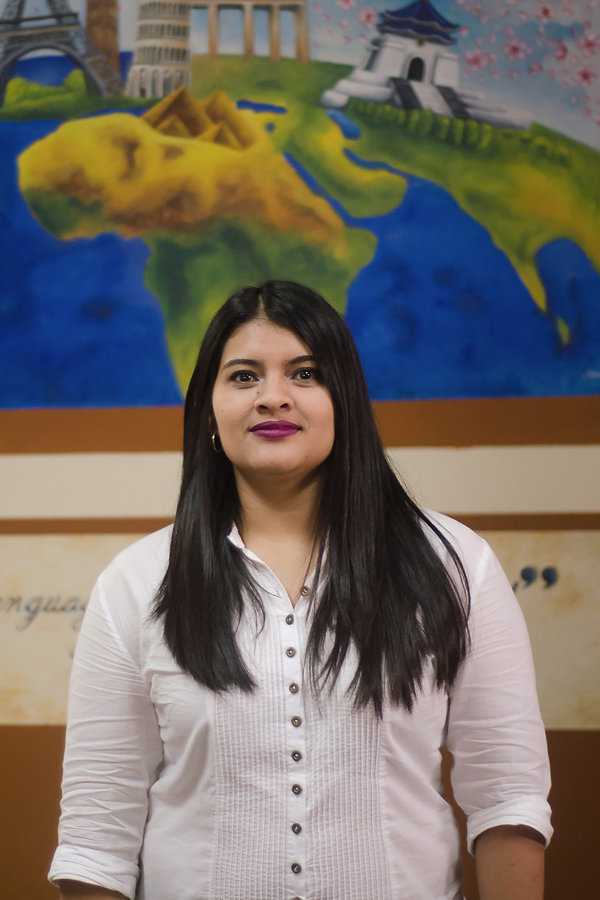 CARMEN SOBALVARRO - English Teacher
English teacher in the Languages Center and also in the Words and Languages Department of the UPNFM.
Docente de inglés en el Centro de Idiomas y Departamento de Letras y Lenguas de la UPNFM.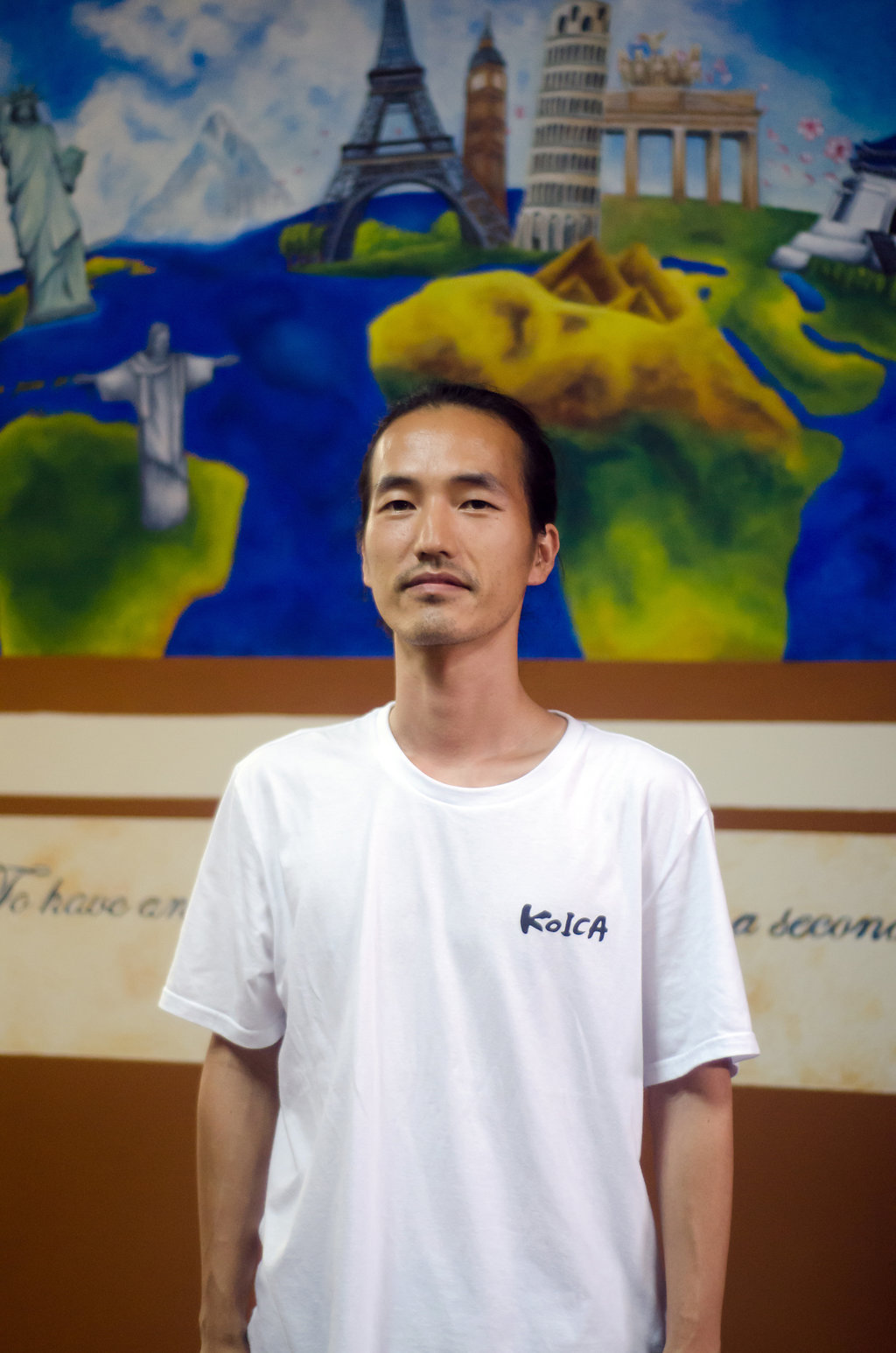 DONGHYEON LEE - Korean Teacher
Native Korean, the first Korean professor that has ever taught in the Languages Center.
Nativo de Corea, el primer profesor de coreano que ha enseñado en el Centro de Idiomas.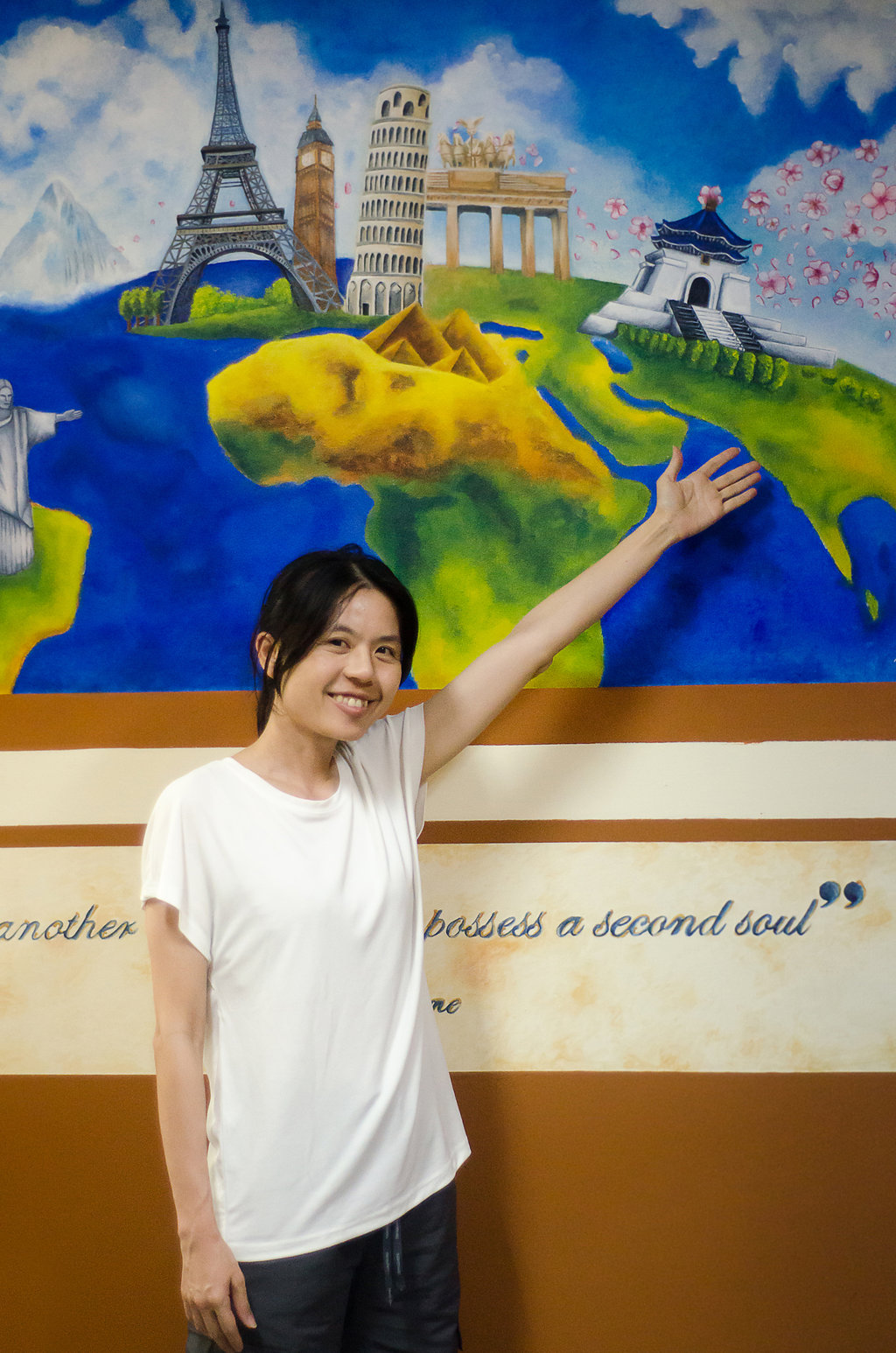 IFAN WU - Mandarin Chinese Teacher
From Taiwan, a native speaker of Mandarin Chinese, and also has taught in the UNAH.
Es de Taiwan, nativohablante del chino mandarino, y también ha enseñado en la UNAH.